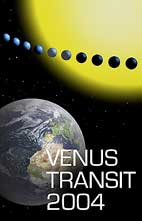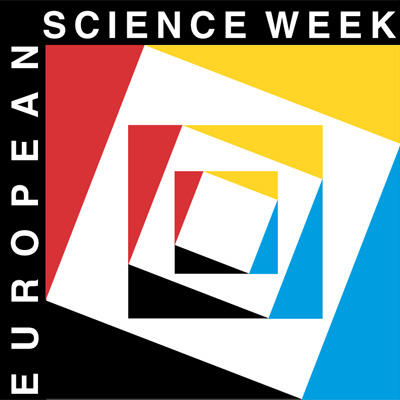 O Trânsito de Venus
... o Dia do Trânsito
What you will later find on this page
This page will contain (or link to) detailed information about the transit event on June 8, 2004, and the practical organisation of the many activities of the VT-2004 programme on this day.
This will include tables of when the transit can be seen from which locations, meteorological predictions and other news that may be of use for the participants in the VT-2004 Observing Campaign.
Details about the extensive media support will also be described here in due time.
It is expected that this page will be fully developed about one month before the event, i.e. in early May 2004.